We are what we repeatedly do. Excellence, then, is not an act, but a habit.
This course is designed for business education introductory courses of grade 9 & 10

Early Entrepreneurs Inc. © 2016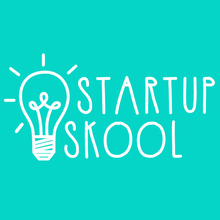 Welcome!Ready to change the world?#OneClassAtATime
1

Suggested Print Outs - Business Model Canvas

2

Unit 1: Entrepreneurship 101

3

Unit 2: A Social Enterprise Story

Create a Mission Statement

4

Values Through Your Product

What does Prototyping look like?

6

Marketing - Graphic Design

7

Basic Financial Terminology

Creating Personal Financial Goals

Creating Business Financial Goals

8

Unit 7: Business Model Canvas

9

​Creating the Perfect Pitch!