The whole purpose of education is to turn mirrors into windows.
Early Entrepreneurs Inc. © 2016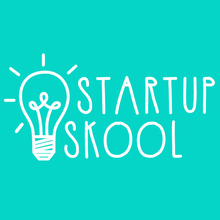 Welcome!Ready to change the world?#OneClassAtATime
2

Unit 1: Entrepreneurship 101

3

Unit 2: A Social Enterprise Story

4

Designing Your Product/Service

What does Prototyping Look Like?

8

What is a Business Model Canvas?

Business Model Canvas Explained

9

​Creating the Perfect Pitch!